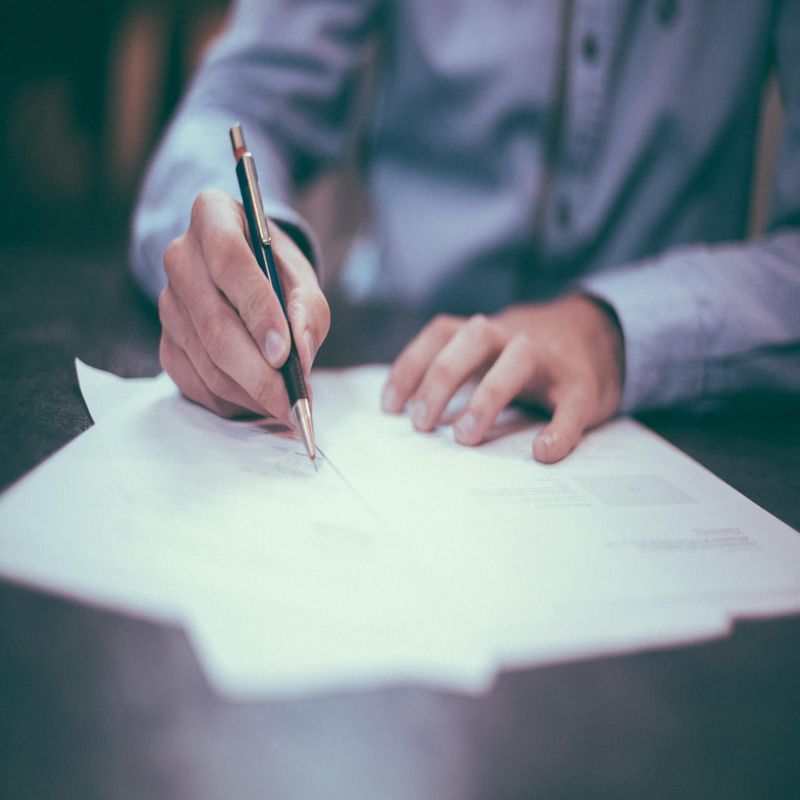 JMK is a team of professionals, who are proactive, down-to- earth and easy to work with. JMK's greatest asset is in its human capital – talent, experience and creativity.
Our main values are: clients come first; excellence in all we do; commitment to firm's success – we put an intense effort into our work and actively look for ways to deliver the best results for our clients.
We strive for excellence, value teamwork and encourage imagination. We are determined – whatever the challenge, we will deliver.